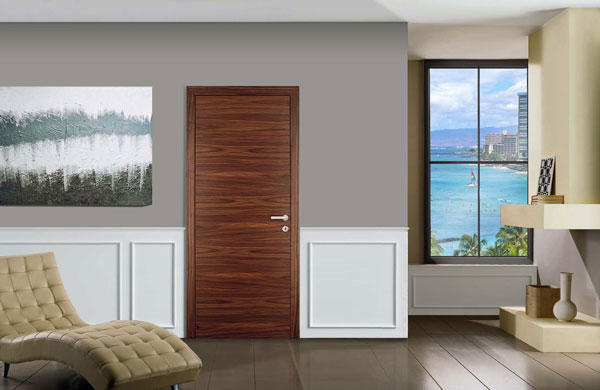 The company basic production is the openness of the offered products, Leonardo Design S.r.l. declares how they are manufactured, selects the best quality materials, and suggests customers made in Italy products with respect of the environment and guaranteed by technical experience of its expert artisans.

Wood is the most natural material and it represents a perfect simbyosis of nature, warm, health, creativity and, last but not least, reliablity. This is the reason why Leonardo Design S.r.l. has always considered wood as prince material and has worked it with respect and skill.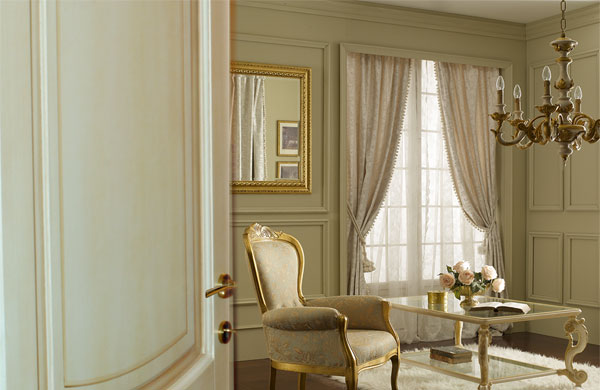 Leonardo Design S.r.l.'s goal is the quality, without any compromise. Even if the millennium trend for internal door production is generally oriented to cheaper products (which have nothing to share with wood), Leonardo Design S.r.l. has chosen to keep the same quality level for ever market.

Today Leonardo Design S.r.l. keeps on being involved into all fields keep its high quality level production and pleasant design.